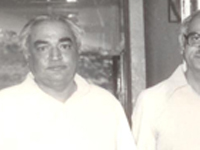 1952 . ABOUT FOUNDER
Ibrahim F. Sidhpurwala, a commerce graduate (1935) a rare academic qualification in that time, giving up officer rank post in British Government stated retail shop of weighing scales and weights at Pankorenaka in the name of Fidaali Gulamali in partnership selling  in British system Pounds & Kanti Palla selling in 'Ana' currency. This small venture in 1952 reaches at the height of manufacturing truck weighbridges in his 3rd Generation today.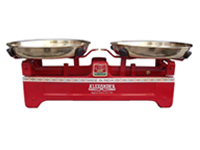 1953 . EXPANDED BUSINESS
From Kanti Palla, expanded to mechanical counter scales called Two Pan Balances.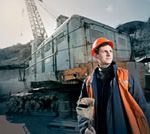 1955. HISTORICAL CHANGES
A Historical changes in system conversion from Tola to Metric system Kilograms.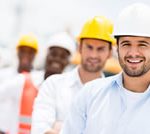 1956 . REGISTERED PARTNERSHIP FIRM
The registered partnership firm on 05.04.1960 (no. G/1c474). The company provided support to Gujarat Small Industries Corp. who shared responsibility of distributing Metric system weights to traders & Industries. The firm remained open 24×7 to cater the need of conversion.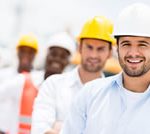 1960 . FIRST BRANCH
Opened a branch in Indore namely Asiatic Agency.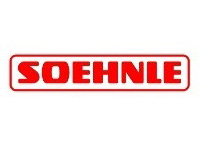 1962 . SOLE DISTRIBUTOR
Appointed as Sole distributor for Gujarat for 'Soehnle' Brand scale manufactured by Libra Industries in German Collaboration.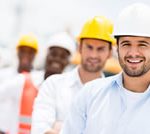 1965 . SON JOINTED BUSINESS
Mr. Shabbir, Son of Mr. Ibrahim joined business after completing this studies.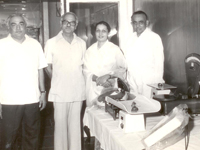 1977 . SILVER JUBILEE
Alexandra Completed 25 years & Celebrated Silver Jubilee year with dealers conference alongwith owner of Libra Industries.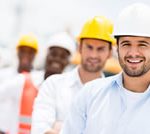 1978 . REGISTERED TRADEMARK
ALEXANDRA trademark was registered with Registrar of Trademark on 17.11.1978 in Class – 9. Regd. No. 337564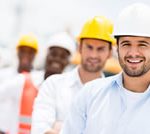 1985 . GERMAN DELEGATION VISITED
German Delegation visited the firm for system study in India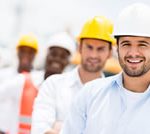 1987 . DISSOLVED PARTNERSHIP
The partnership was dissolved and became family owned enterprise on 22.10.1987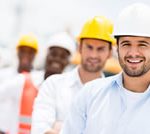 1990 . STARTED OFFICE
Started office at 12/2, Amee Bazaar.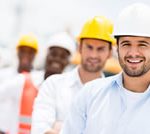 1993 . HUGE INVESTMENT
Made a huge investment by acquiring land admeasuring  5500 sq. yards in newly developed area named Changodar which is at present one of the premium industrial belt of India. The company entered into Private Limited status and formed "Alexandra Scale Private Limited".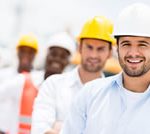 1995 . SOLE OWNER
Year Mr. Shabbir retired from firm and became sole owner of Alexandra Scale Private Limited and started production at Changodar. He purchased "Alexandra" Trademark and became Legal owner of it.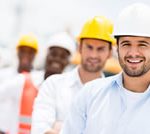 1997 . AGREEMENT ENCARDIO RITE
Entered in agreement with Encardio Rite Lucknow and started purchasing kits in SKD and assembled it at Changodar factory under ALEXANDRA to sell it in India.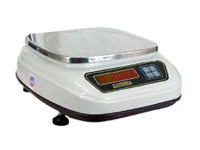 1998 . UNIQUE MODEL
With a vision to be a complete manufacturing company Mr. Shabbir, Hired an National Institute of Design (NID), Ahmedabad professor Mr. Shashang Mehta to design an new unique model which was later named as Freedom Series. The electronic were developed indigenously making it fully "Made in India" product.  (Ref Pics: GJ, Tray, FRDM)
Dealer network was established across India selling "ALEXANDRA" brand products.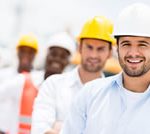 2003 . GROWING BRAND & GOODWILL
Mr. Murtaza Sidhpurwala, Son of Shabbir Sidhpurwala, the 3rd generation joined the business and started putting efforts for face-lifting the company,  growing brand Goodwill and expanding business in new verticals and started exporting the scale out of India to many counties.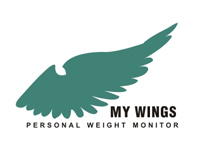 2004 . DIVERSIFIED INTO HEALTH MONITORING
Company shifting its corporate office to new premises in City called Mistry Chambers, Khanpur with bigger floor area to accommodate more manpower for expansion of the business.
Company hired business consultant for the purpose of expansion and launched "MY WINGS" a brand dedicated to Personal devices for Health and making the monitoring at ease of the home.
The company expanded its product line and introduced wireless crane scales and High temperature crane scales used in foundry. The response was tremendous and in its first year sold remarkable quantities.
An Event management company used ALEXANDRA brand Furaat model crane scale to register the weight in guinniess book of world record in Delhi for making largest quantity of Basmati Rice Biryani.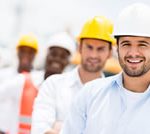 2004 . COMPANY GOT AWARDED
Company got awarded with ISO 9001:2000 QMS from UKAS, Through  ISOQAR (Ref Pic: ISO Cer)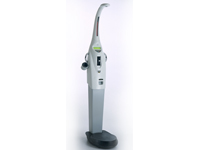 2006 . EXCLUSIVE DISTRIBUTOR
Tie-up with Davi & CIA S.L. Spain as authorized exclusive distributor for India. To sell and service their High End Coin operated Health checkup machines.  (Ref Pic: M1 Bl).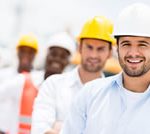 2011 . WEIGHBRIDGE MANUFACTURING
The company expanded manufacturing facility in Changodar to start making electronic truck weighbridges and in just 3 months of starting the operation sold 15 weighbridges across Gujarat state.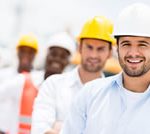 2013 . EXPANDING INTO CUSTOMIZED WEIGHING
Stated taking up project for Designing, Commissioning and Installing Online weighing systems in various industries.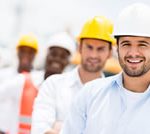 2016 . SHIFTED LOCATION AND LAUNCHED NEW BRAND IDENTITY
The company in view of providing speedy turnaround and efficient working shifted all its operation to Changodar plant. Today the company is exporting its products to African Markets, Russia, USA, Bangladesh, Iran, UAE.