Welcome to Alexandra Scale Pvt. Ltd.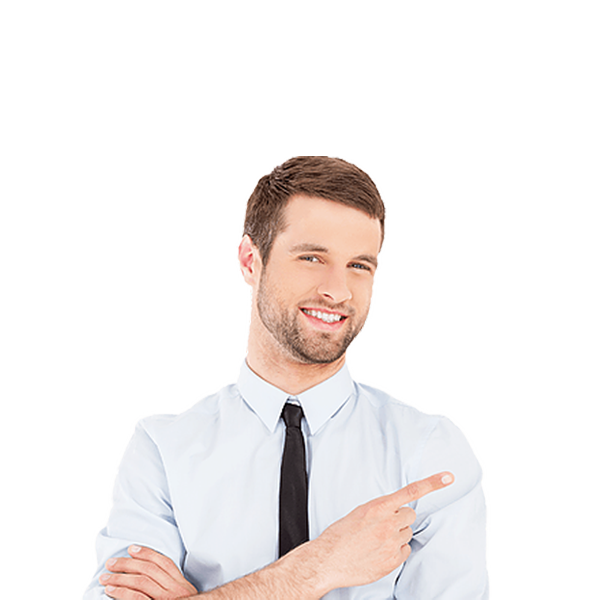 Who We Are
Now this isn't necessarily someone who is going to writing services evaluate your composition for you.
Manufacturers of Electronic & Mechanical Scales
Alexandra Scale Private Limited is considered amongst the pioneers in manufacturing of weighing scales in India. With its manufacturing experience rooted back dated in 1952. "Alexandra" brand has seen the 3 generations of family ownership maintaining its goodwill in market through achieving the highest expectation of customer satisfaction by providing quality and durable products at reasonable rates. From manufacturing to world class mechanical scales suitable for Industrial use to most advance customized weighing systems. With launching of our AMC division under the umbrella of "ALEXANDRA" brand, we have put the company at par in providing after sales service to our clients, be it big corporate house to small industrial units.
Our Head Office is based at Ahmedabad, India in heart of the city. Associated offices in Mumbai and Dubai We have PAN India network of dealers dealing in small and medium

Our Corporate office is spread in the area of 1500 sq. ft. Our AMC department with a workforce of highly technical factory trained service engineers is situated separately.
Our Products
KINGFISHER

anemptytextlline

FLAMINGO BMI

anemptytextlline

BLACK KITE (KITCHEN SCALE)

anemptytextlline

PEACOCK BU

anemptytextlline

20.IT (INTELLIGENT TERMINAL)

anemptytextlline

WEIGHBRIDGE

anemptytextlline

MSH-60 HANGING

anemptytextlline

M.S. JUMBO

anemptytextlline

M.S. REGULAR

anemptytextlline

WASH PROOF

anemptytextlline

BABY SCALE

anemptytextlline

REGULAR PLATFORM(SS)

anemptytextlline

REGULAR PLATFORM(SS)

anemptytextlline

FLAME PROOF

anemptytextlline

PLATFORM CHEQUER

anemptytextlline

LOOSEWEIGHT TYPE

anemptytextlline

COIN SCALE

anemptytextlline

FOUR LOAD CELL MACHINE

anemptytextlline