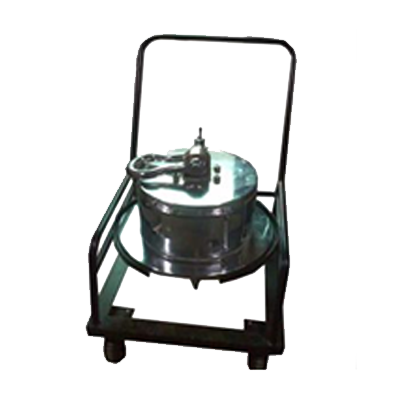 HEAT RESISTANT WIRELESS CRANE SCALE
Feature
Easy to carry Bag type case for Inbuilt Printer Indicator at distance of 200 mtrs.
Easy to read LCD with Back Light Display.
Store 2,000 Weights along with all Inputs and allow recalling when ever required.
Store the Weights, Time and Date at its User Defined Code Number.
Printing facility for filing the data.
13 Operational keys for different functions.
Adaptor with 3 Indications for AC, Full Charge & Charging.
Storage & Operating Temperature – (-10°C ~ 50°C)
Battery Backup – 40Hrs. Each (Continuous Working)
Heavy Duty Stainless Steel Round Load Cell.
Hook – Alloy Steel
Shackle – Alloy Steel
Working Temperature ( Indicator) – (O°C ~ 40°C)
Compensated Temperature Range – (-10°C ~ 1600°C).
Dual Direction Communicating between Scale Body and indicator.
Heat Resistance Plate – Thermal Baffle Plate make safety for the crane scale hook.
SPECIFICATIONS
| Model Name | Capacity | Accuracy | Platform Size |
| --- | --- | --- | --- |
| HLWC-3T | 3 Ton | 1 kg | – |
| HLWC-5T | 5 Ton | 2 kg | – |
| HLWC-10T | 10 Ton | 5 kg | – |
| HHWC-20T | 20 Ton | 5 kg | – |
| HHWC-30T | 30 Ton | 10 kg | – |
| HHWC-50T | 50 Ton | 20 kg | – |